We have been working for more than 40 years with a network of national, international experts and certifying bodies in the field of "Safety at Work" to stay up-to-date on new technologies and the latest systems to assess and reduce risks.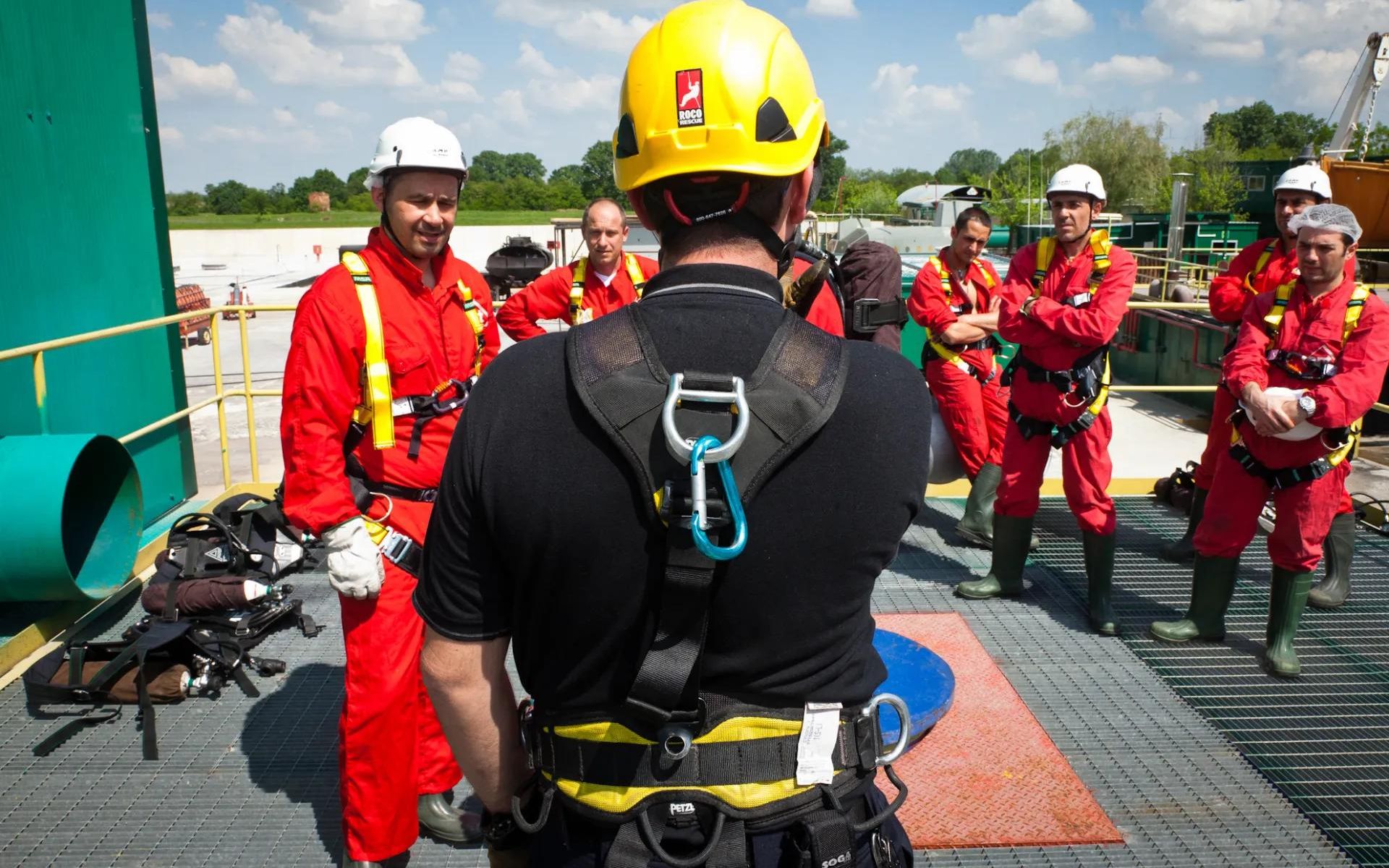 Education and training in the onshore, offshore, maritime, military, aviation and health sectors.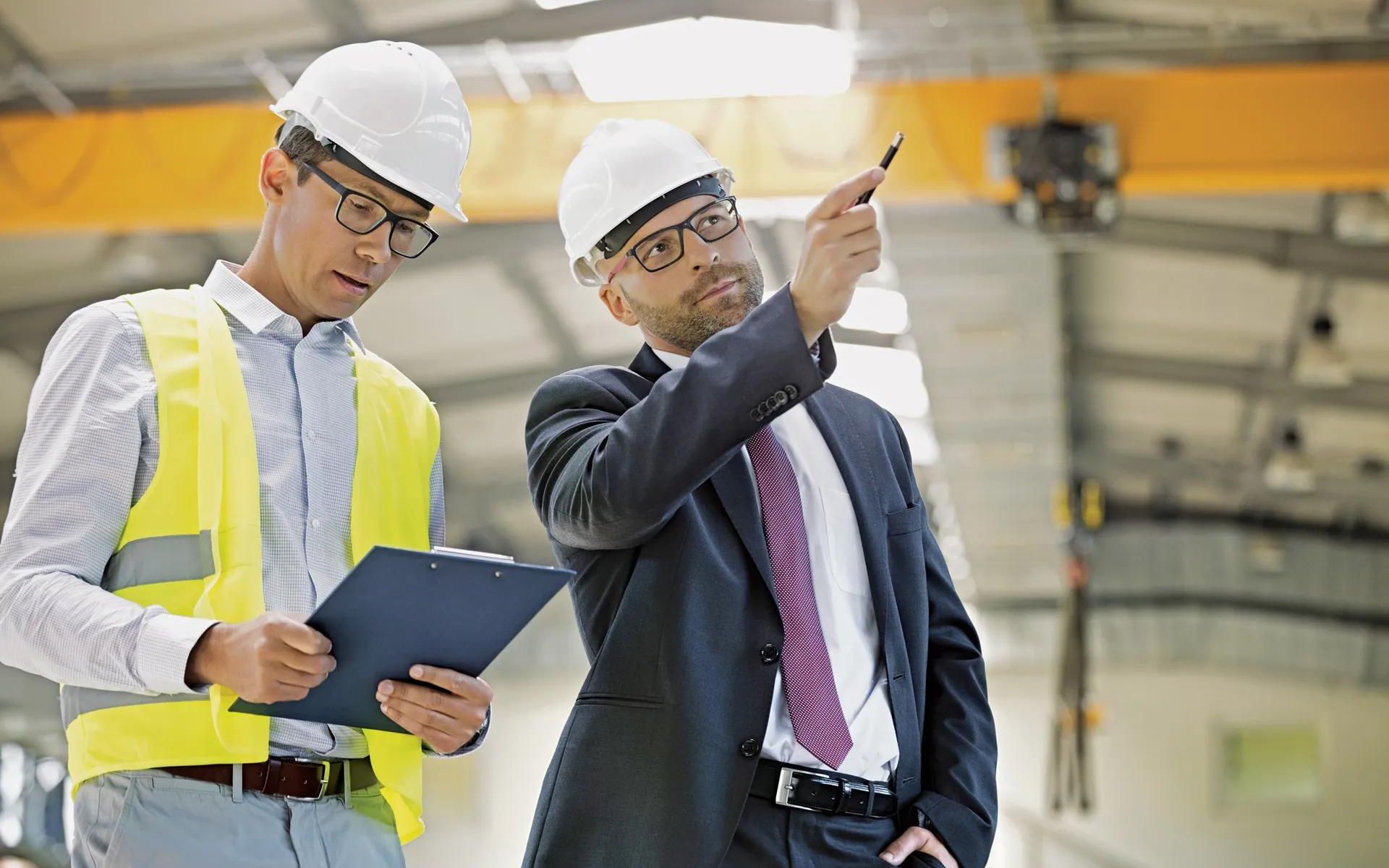 QHSE integrated management systems and inspection audits for verification of legislative compliance
Laws certainly help but we are certain that to make a difference we need to change our behaviors, habits and culture.
For cultural change to occur, 2 conditions are necessary:
Apt Safety Culture is a project that aims to spread safety culture for free through unconventional tools so that safety becomes a healthy habit … so that it becomes our culture.
Family & Friends are In-Formative moments, theatrical performances, and creative and experiential workshops conducted on specific safety issues of the home, school, and the environments we live in every day The security of home, family, and friends is reflected in our everyday life and thus in our workplace.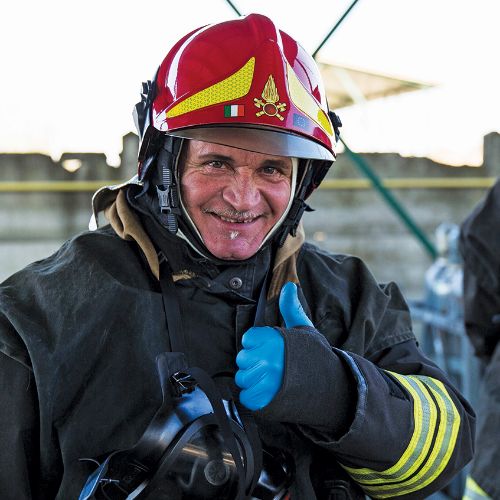 Every year we host school groups from institutions of all levels to bring students closer to the culture of safety. Residents in medical and health disciplines have the opportunity to take advantage of Medical Emergency Rooms, simulation environments in which to experience what they will experience firsthand during their careers.
Apt is also committed to spreading the culture of safety in companies through events with high technical and emotional content:
Many Apt team members, after work engage in volunteer activities among firefighters and first responders, putting to use the skills honed in the Apt training center.
Dosso Verde Institute Parent Association
We support the Dosso Verde Institute Parents Association, a point of reference for families, teachers and social workers in addressing the challenges of child neuropsychiatry.
The organization provides a network of care for children to ensure their right to an increasingly independent and self-determined life.
Apt is also committed to spreading the culture of safety in companies through events with high technical and emotional content: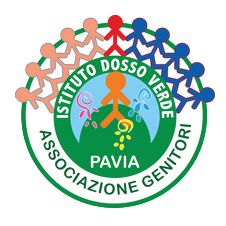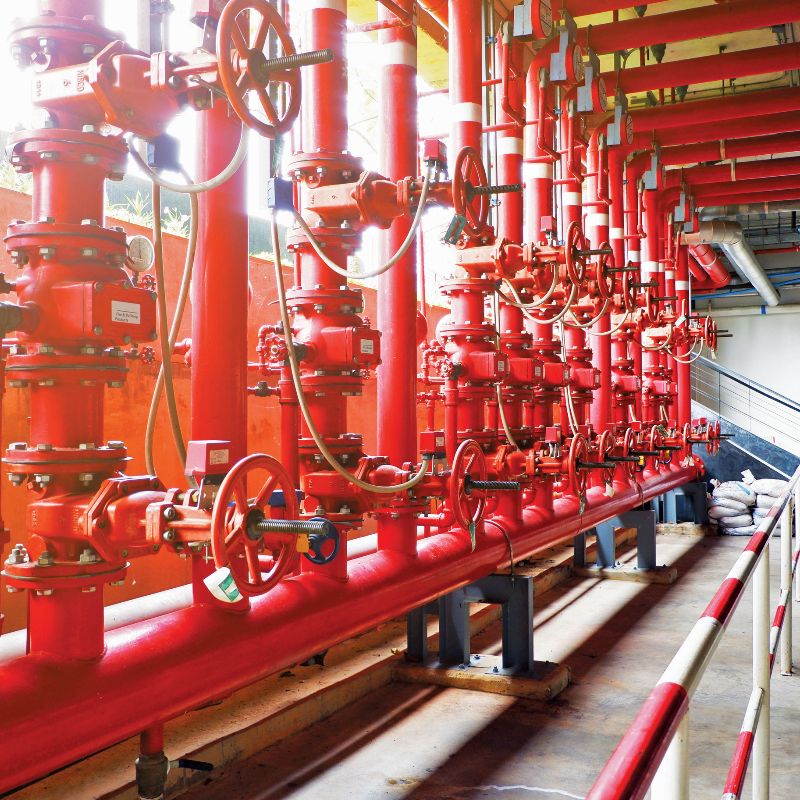 We design, implement and maintain fire and security systems
We deal with Design and implement fire and safety systems with any type of extinguishing agent,in accordance with national and international technical standards, ensuring their efficiency through periodic maintenance activities, in accordance with current legislation.
We also take care of all safety equipment (fire extinguishers, smoke evacuators, escape routes, etc.) installed in workplaces.
Provide your company with a truly safe and compliant work environment