Why you should choose APT
We design a "taylor made" service based on the customer's needs through a complex and dynamic structure that operates with a network of high-level professionals and specialists in various safety areas that are closely connected to each other:
Our clients come from different sectors, major italians and multinational leading and largest companies operating in high risk and significant risk areas.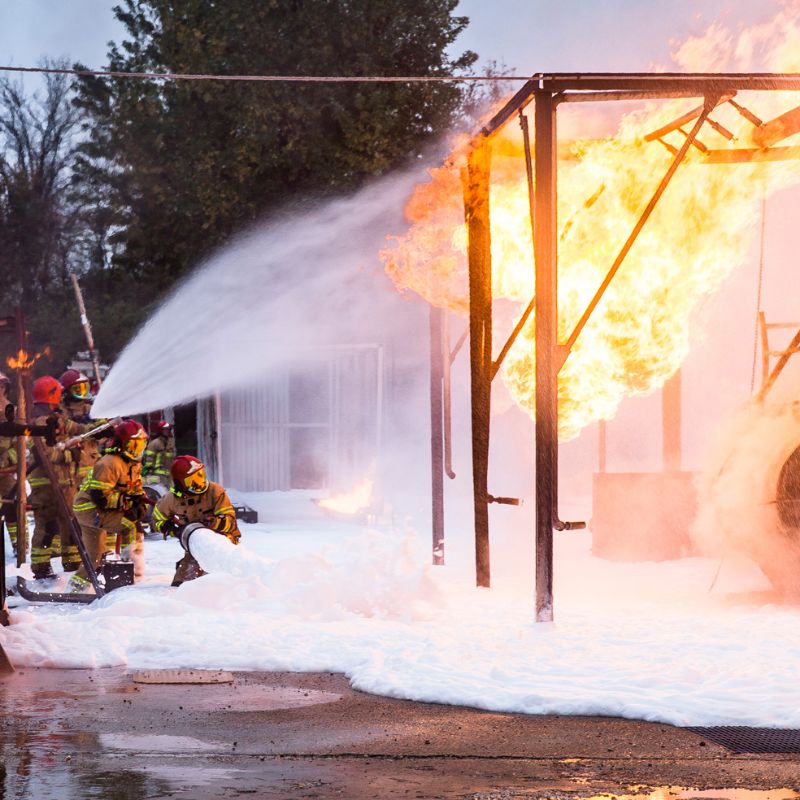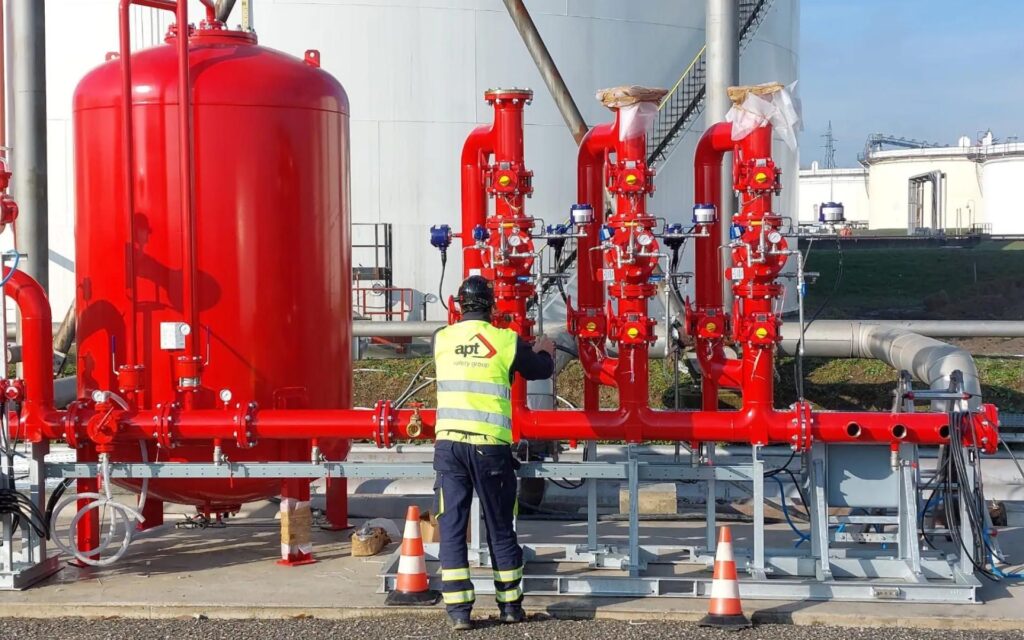 For over 40 years the completeness of our services have been our strong point:
We offer a "turnkey" service starting from the engineering and design to the installation of high performance firefighting and safety systems and provide their efficiency over time through periodic maintenance service.
Our HSE advisors will support the employers through the hazards identification, risk assessment, fire prevention documentation procedure, using, in addition to the prescriptive system provided for by the New Fire Prevention Code the new Fire Safety Engineering (FSE) criteria.
The Educational and Training Center which welcome learners for experiential learning are unique in their kind in Europe and equipped with training areas with cutting-edge fire simulators, swimming pools and major accident scenarios.
Fire and emergency first aid workplace teams should respond promptly and efficiently before national firebrigade or medical teams arrive on the spot, to provide lifesaving, environmental and workplaces preservation; learners have the opportunity to practice and develop skills of notions covered during theoretical classes.
At APT our customers have a unique opportunity to learn and practice intervention techniques and testing equipment on accident scenarios based with live fires.
Logistics
The APT boasts a service and logistics system, tested in over 40 years of experience, of a superior level to all competitors (we manage trips to and from airports, stations, hotels and catering service for lunch breaks).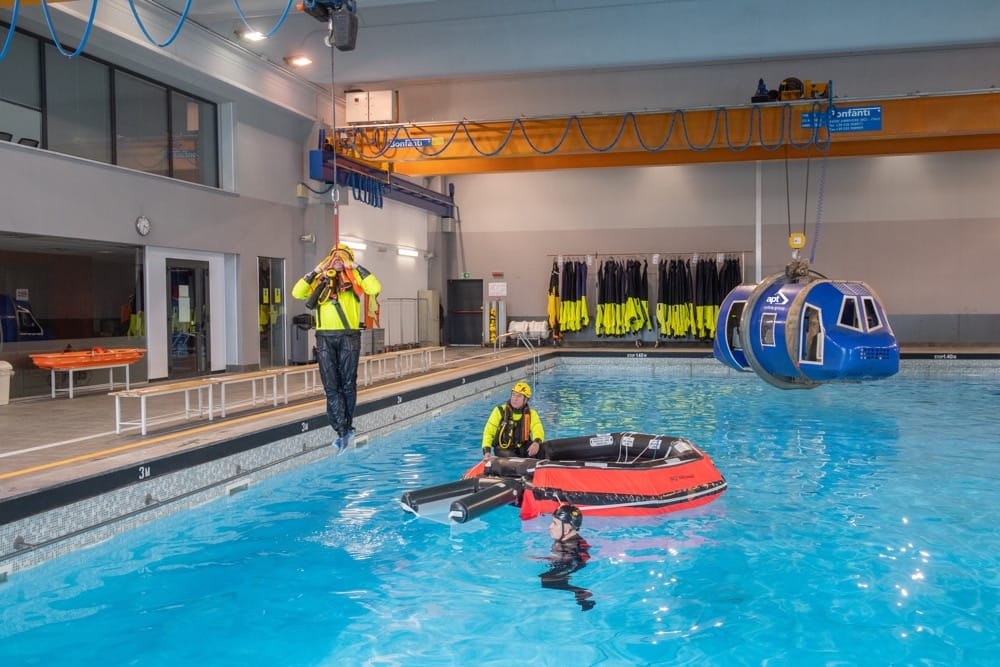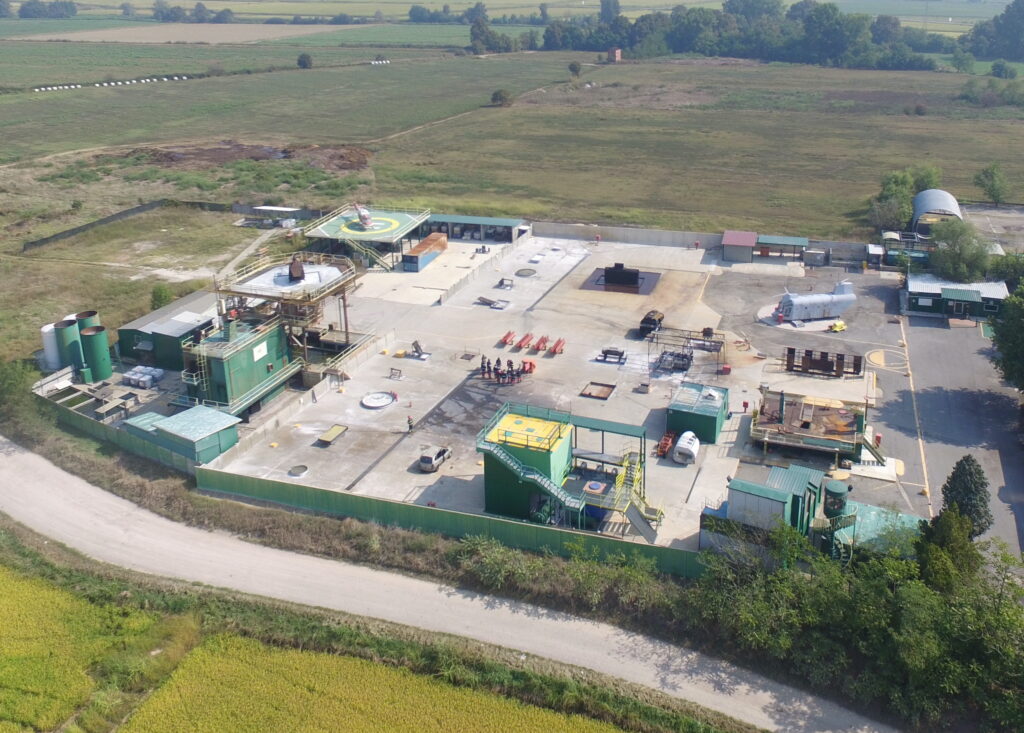 Provide your company with a truly safe and compliant work environment