Apt was founded in Pavia in 1979
For over 40 years, we have been analysing scenarios, designing safety structures and training emergency management personnel.
Since that date, other Business Units highly specialised in the assessment and prevention and protection against risks related to people, infrastructures and environments have grown to become important entities that today constitute the Business Network called Apt Safety Group.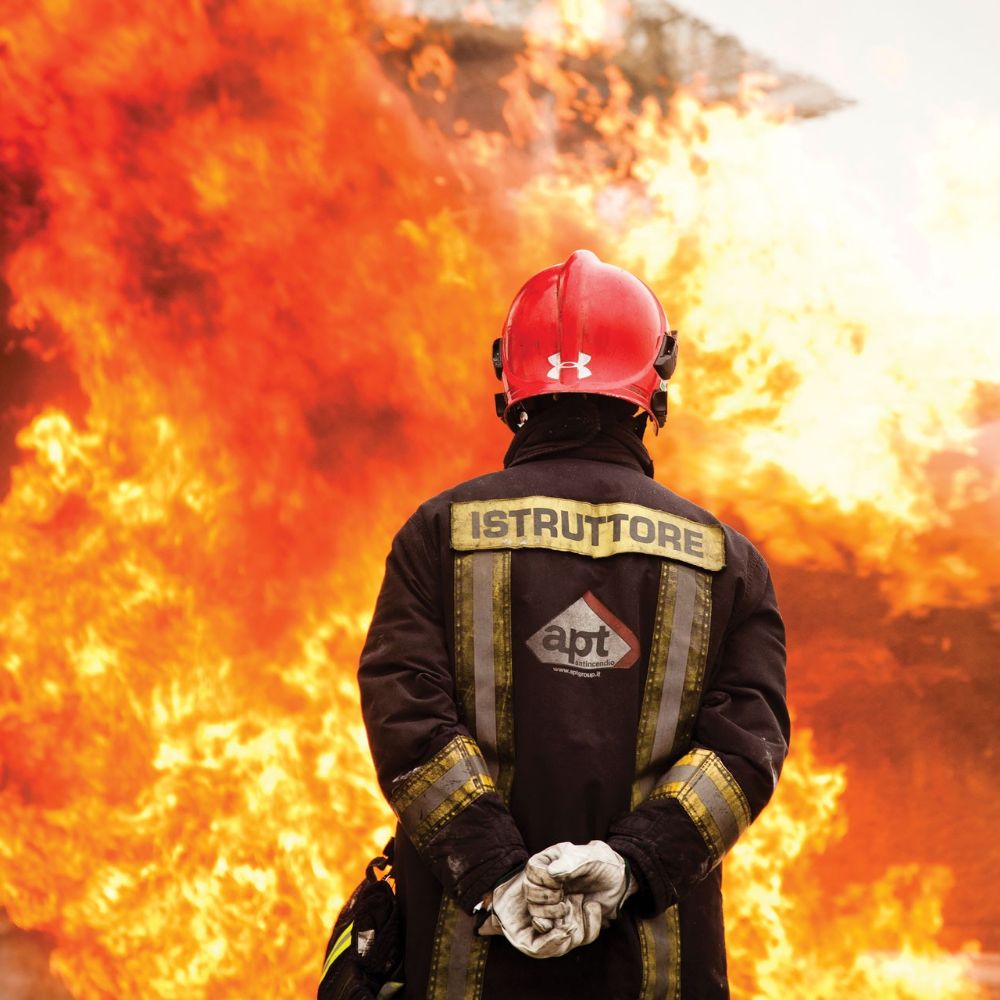 Apt Group has always imagined a world where people feel protected and safe, where work means health and safety, where people are not driven by obligations but inspired by knowledge and feelings, where people love safety as much as they love life.
A world where SAFETY is as valuable as LIFE.
Apt culture is not only about workplaces, in fact our activities also reach out to non-workers: friends, relatives and families right up to the youngest who represent our future.
Our Mission consists in the continuous search for ever more advanced methodologies, techniques and instruments for the dissemination of the Safety Culture.
For this reason, our services have always been synonymous with excellence and a guarantee of safe working environments in which the safeguarding and protection of each worker comes first.
Listen to those who chose us
Public and private entities, in Italy and abroad have entrusted us with their safety
Here are some of the brands we worked for.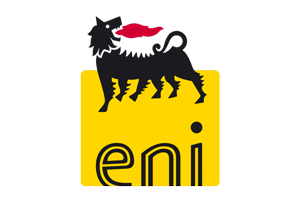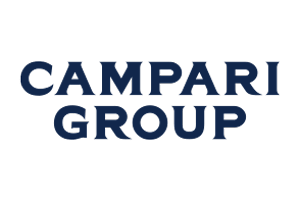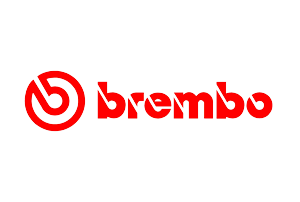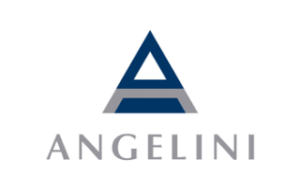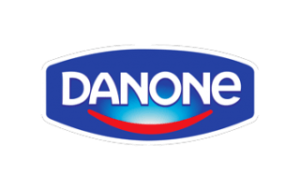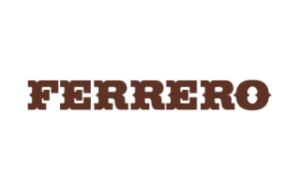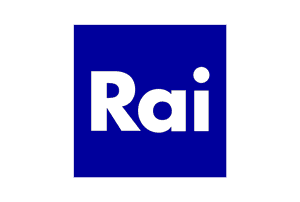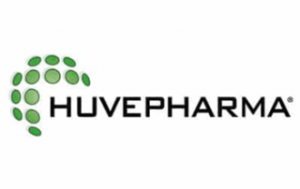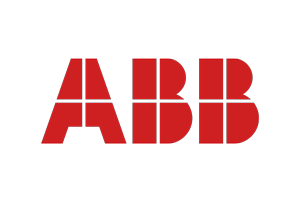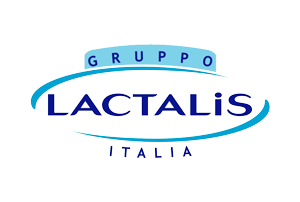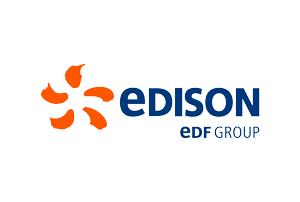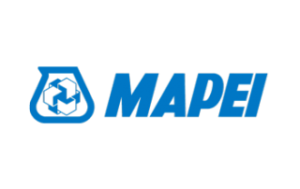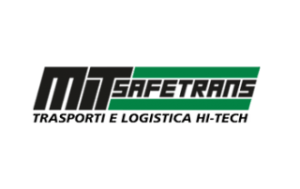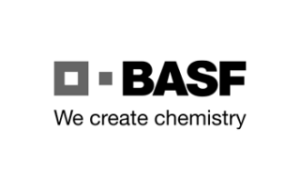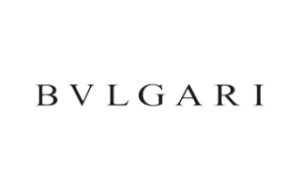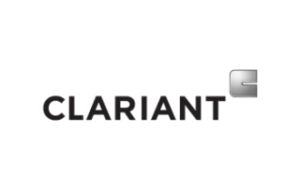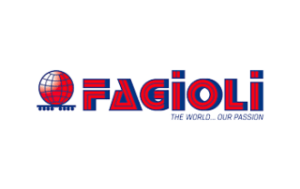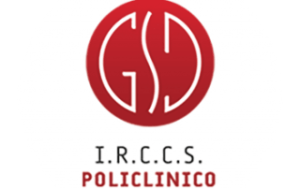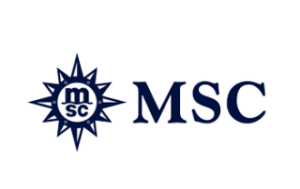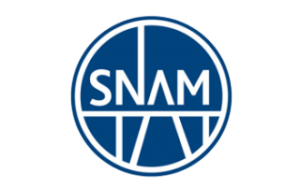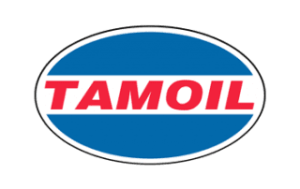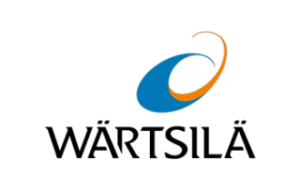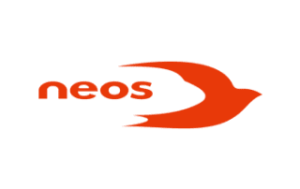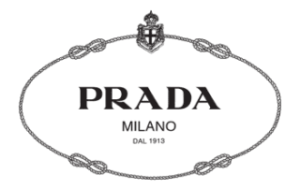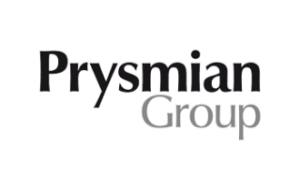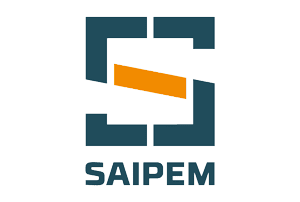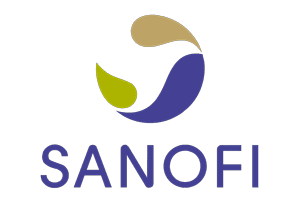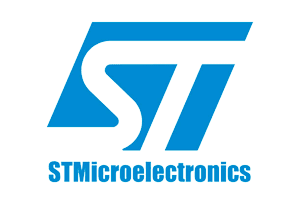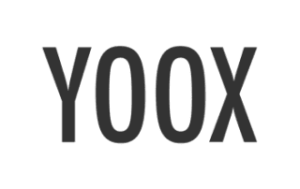 In the service of our country.
Our expertise and facilities are often employed by institutional actors.
This is also part of Apt's contribution to the community.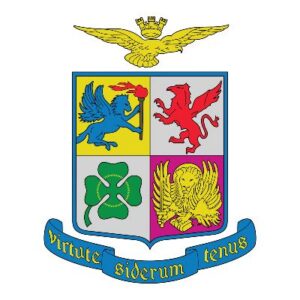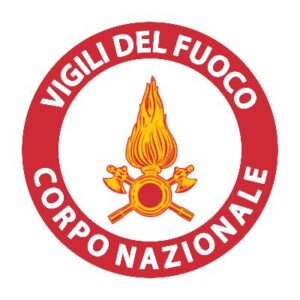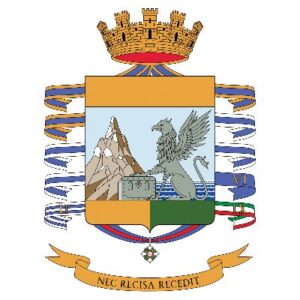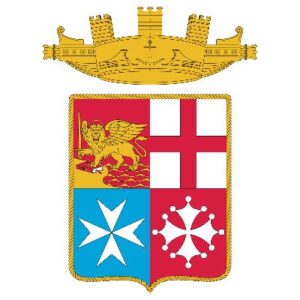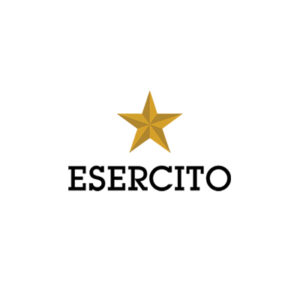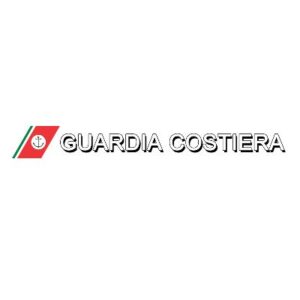 We work in accordance with national and international standards
The services of consulting, training, design, installation and maintenance of safety fire-fighting systems are provided by following the procedures prescribed by an integrated company management system, which is audited annually by third parties, and by adopting teaching protocols that comply with the most modern national and international guidelines.
Company certifications
APT is a member of the UMAN Maintenance Group of the ANIMA Association and has qualified its maintenance personnel in accordance with the requirements of the Control Decree of 01.09.2021.
All training courses are accredited and certified by the main nationally and internationally recognised certification bodies.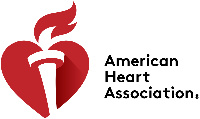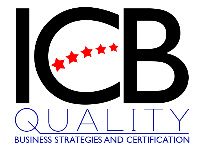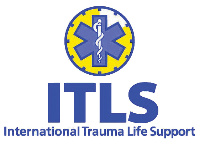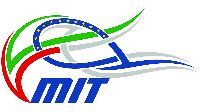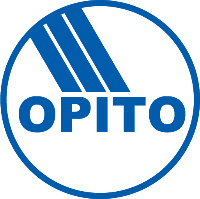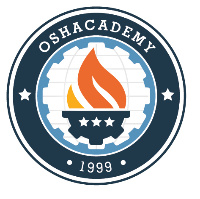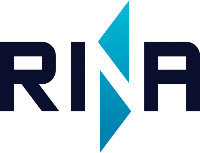 Would you like to know more?
Our experiences in the world
Countries
worldwide
Algeria
Egypt
United Arab Emirates
Kazakhstan
Korea
Nigeria
Mali
Mozambique
Republic of Angola
Republic of Congo
Republic of Liberia
Qatar
EU countries
Belgium
France
Greece
Italy
Spain
Switzerland
Sweden
Norway
Holland
Poland
United Kingdom
Czech Republic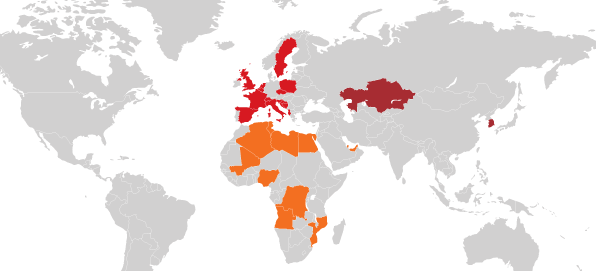 Behind a group of companies is a cluster of qualified and highly specialised professionals united by a single mission: save lives, respect the environment and safeguard the Employer.
The team consists of experts in engineering, psychology, chemistry, physics, medicine, mechanics, education and law. Everyone plays their role, in synergy with the other team members, to offer a quality service.
Apt Safety Group's experts and technicians are passionate about education, training, consulting, design and maintenance of fire protection systems and express this passion analysing at first hand the risk factors of its customers and finding solutions that are always ahead of their time.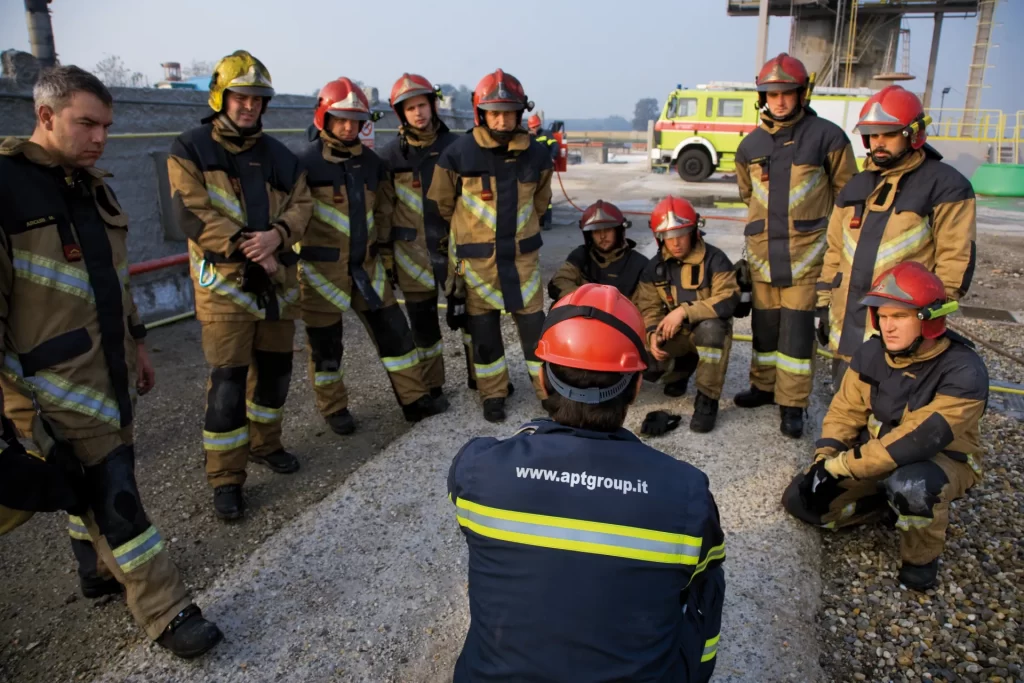 Tracing the stages of our history
Many sectors, different approaches, one goal: safety
We have taken up the challenge of occupational safety in high-risk and high-risk sectors in the onshore and offshore industries, in the maritime and aviation sectors without neglecting companies where the risk is lower (medium risk and low risk).
Education has no boundaries
In our training centre, we have trained emergency workers from companies in all sectors as well as emergency workers from the police, armed forces, civil defence and fire brigades of many countries around the world.
Our team of experts has brought their experience on board ships, production platforms and industrial sites in the oil and gas sector, where safety is as important as profit.