A safe workplace is an integral part of a system that supports quality, efficiency and success.
We develop QHSE integrated management systems and conduct audits to verify the legislative and regulatory compliance of documents and systems adopted by companies in the fields of occupational safety and environmental protection.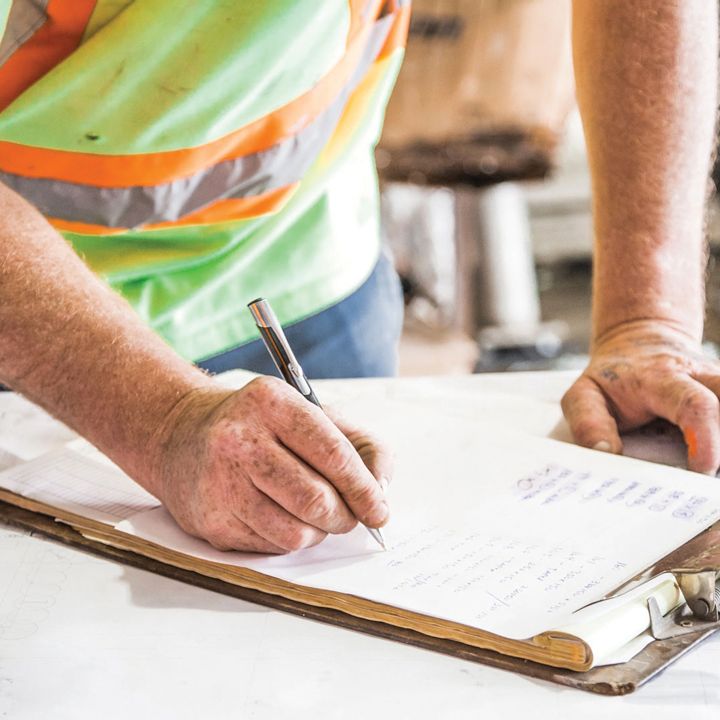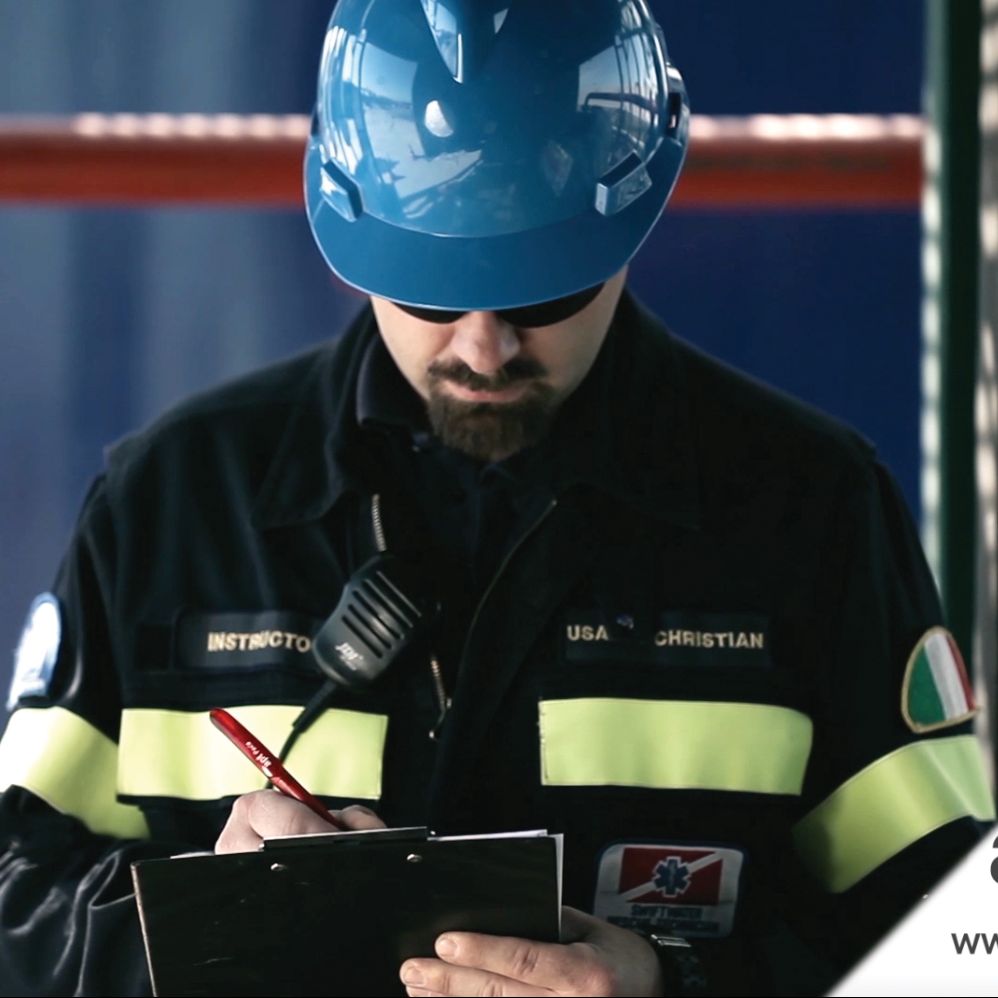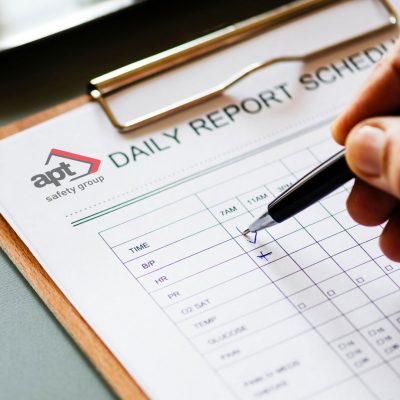 Risk assessment
Every working environment is unique and exposed to specific risks. We support employers in risk analyses and drafting of Risk Assessment Documents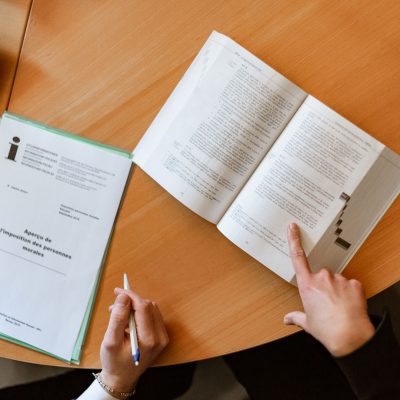 Regulatory Compliance Audits
Our technicians carry out audits and check-ups on regulatory compliance in the field of health and safety in the workplace, and support the customer in case of inspection visits.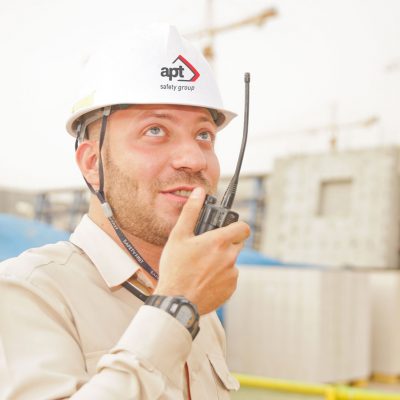 Assignment of - H&S Manager - Officer
The whole management of the Health & Safety can be taken over by our personnel who can act as H&S Manager - Officer or assist the persons appointed by the customer in their own company.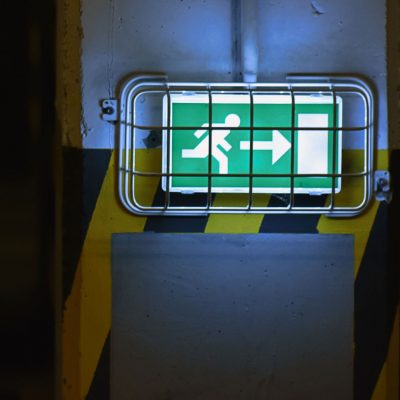 Emergency and evacuation plan and procedures
The team is in charge of drawing up emergency and evacuation plans and organising, managing and evaluating practical evacuation drills.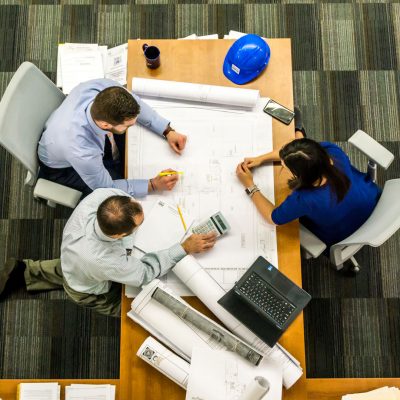 Management Systems
We design business processes that guarantee the quality of products and services, protect the environment and workers, preserve corporate image, improve performance and reduce the risk of administrative and criminal proceedings.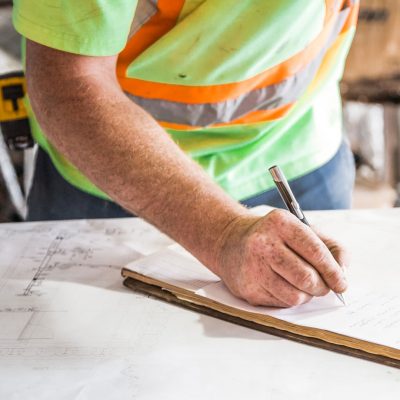 Construction site safety
We provide assistance in the drafting of documents preparatory to the opening of construction sites in accordance with safety practices, Operational Safety Plan, Safety and Coordination Plan, Scaffolding Assembly, Use and Dismantling Plan. The staff can take on assignments for construction management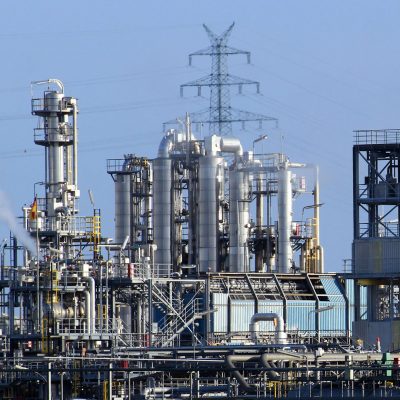 Seveso Directive
We assess fire risk and write prevention practices in compliance with the Seveso II Directive (Directive 96/82/EC) aimed at preventing and controlling major-accident hazards involving substances classified as hazardous.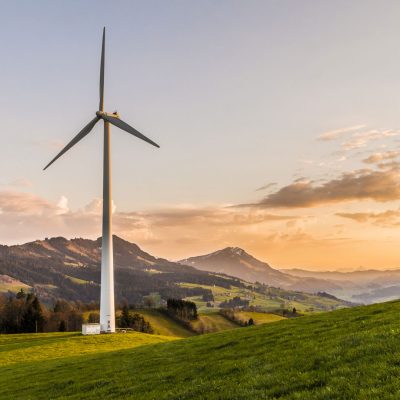 Environment & Energy
We work on verification audits in compliance with the Environmental Consolidation Act (Legislative Decree no. 152 of 3 April 2006). We draw up the necessary documentation to obtain environmental authorisations: AIA, AUA, EIA, SEA, practices for atmospheric emissions, water discharges and waste. We also assess the impact of noise pollution and support companies in energy management through specific audits and diagnostics.
Do you want to ensure a safe and compliant working environment?
Fill out the form below now to enquire about our QHSE consultancy.
We will be happy to provide you with all the information you need. Don't miss the opportunity to work with a team of qualified and reliable professionals, contact us now!